Royal Palace
Royal Palace
Sacred Grove / Sanctuary / Royal Palace


In Sanctuary

The Royal Palace is an awe-inspiring reminder of the power of pixie life magic. Queen Valerian currently rules from inside this majestic tree.
XRef Links:
The Palace is built into the World Tree, and is home to Queen Valerian
A gap between the quests denotes that there are additional quests that do not originate in this location.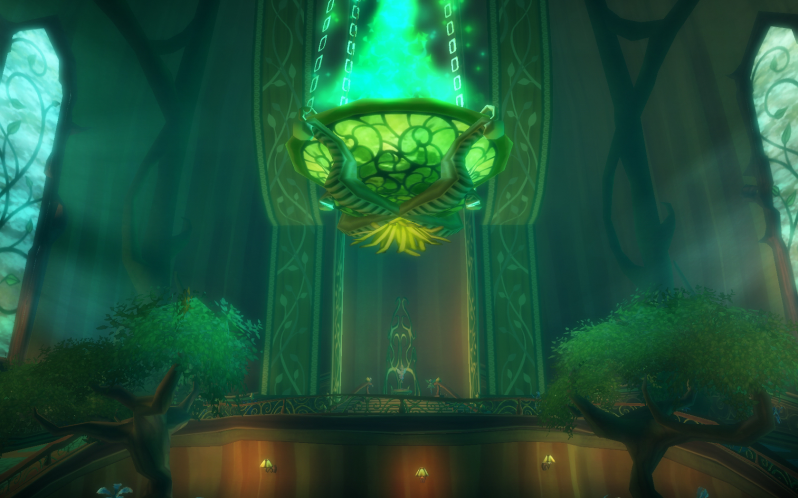 This page last modified 2013-05-15 21:07:07.